About ProCabInstalls & Fab Inc
What can we do for you?

We are experienced at building custom cabinets for any room, to the dimensions and in the style that you need. If you need more storage space, talk to us about installing a custom set of attractive cabinets built especially for your home.
We don't just distribute cabinets, we build them. Whether you're looking for cabinets, cabinet accessories, closet systems and cabinets, or cabinetry for the whole house, we've got you covered.
Our mission is to provide you with premium cabinets, with superior customer service from order to delivery.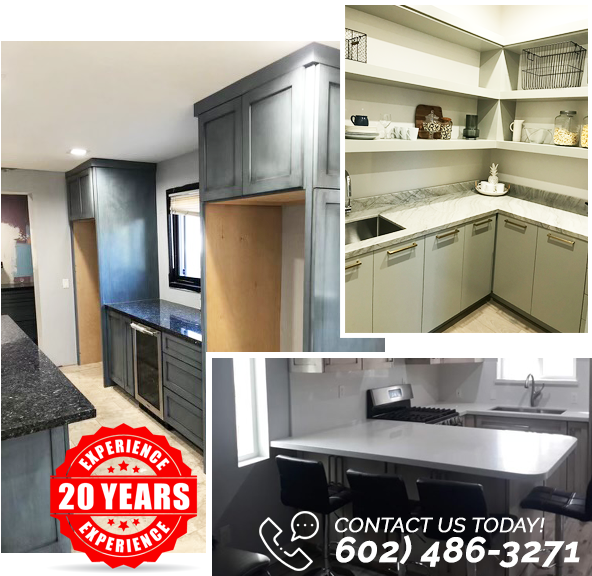 Testimonials
What Our Customers Are Saying


"The staffs were very helpful, patient and informative. The price is very reasonable compare to any other places you can ever think of. I highly recommended them if you are looking for one."
"They are always flexible, they make things happen!!! The cabinets are of excellent quality. The finish choices are of superb quality."
"ProCabInstalls & Fab has such a large and beautiful showroom. Lots of beautiful live plants and orchids, with a big pond of cute fishes in it. Super fridenly staff."